A Team Karimganj CSR by the People of Karimganj,
for the people of Karimganj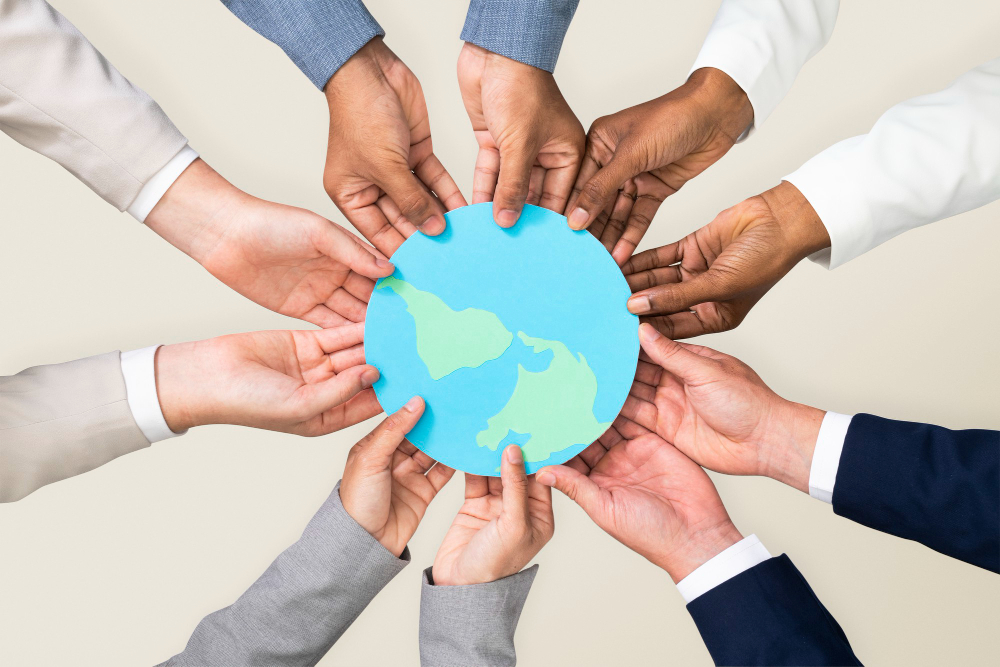 Gather intel about the needy
Proceed with outcome based plan
By the youngest Lads and Ladies
In Team Karimganj, we have such amazing Lads and Ladies who not only think about themselves but also they think for the society to give back.
Registered Online Aspirants
Welcome to Team Karimganj Foundation – a Team Karimaganj CSR initiative. This is a completely free online course for all candidates from Barak Valley. We expect this only thing from you in return is your commitment – which is non -negotiable Good Luck!
Founder and CEO , Team Karimaganj
Get yourself connected with us
Get yourself registered with us